---
PLEASE NOTE: Due to COVID-19, in-person preview classes are not offered at this time. The options are to enroll in a class session, or in a one-time, single-class play date when offered.

Ready to get started? Experience a Kindermusik class with your child! See why Kindermusik is the world's leading music-and-movement program for children from birth to age six by trying an ONLINE preview class!
Online preview classes are for new families who have never taken a class with me. Each prospective family gets ONE preview class. The cost of a virtual preview class is $20. The preview class fee will be applied to your registration fee IF enrollment is completed online within 24 hours of attending a scheduled preview class.
Preview class requests are scheduled online by emailing Ms. Dee @ emailmsdee@gmail.com at least 3 business days prior to the desired preview class date. Preview classes can only be accommodated in classes that have space and availability. To submit a preview class request, please email me the following: the desired preview class date, time, and age-appropriate preview class choice, along with your child's full name and date of birth. I will email you back with a preview class confirmation if that class is still available at that time. 👍🏾🙂
"Drop-in" classes, or paying to come once in a while simply does not give the best educational experience and consistency for the child and adult. Attending a single class is not an indicator of how much a child will enjoy or benefit from the class experience. It's the difference between coming every week versus every now and then when wanting to learn an instrument. Consistency is key. 🔑 My classes are based on education, connection, and relationship. All take time and investment from the children, their grown-ups, and me. 🙂
Due to this AND the limited extra space in in-person classes that are full, my studio does not accommodate in-person drop-ins or any classes or services where you pay by the class or week. The options are to register for either a semester class session, or a class that has an ongoing monthly subscription enrollment.
If you're looking for a drop-in/single class experience, a Kindermusik Playdate is just for you! Keep an eye out for these online as they are scheduled periodically throughout the year.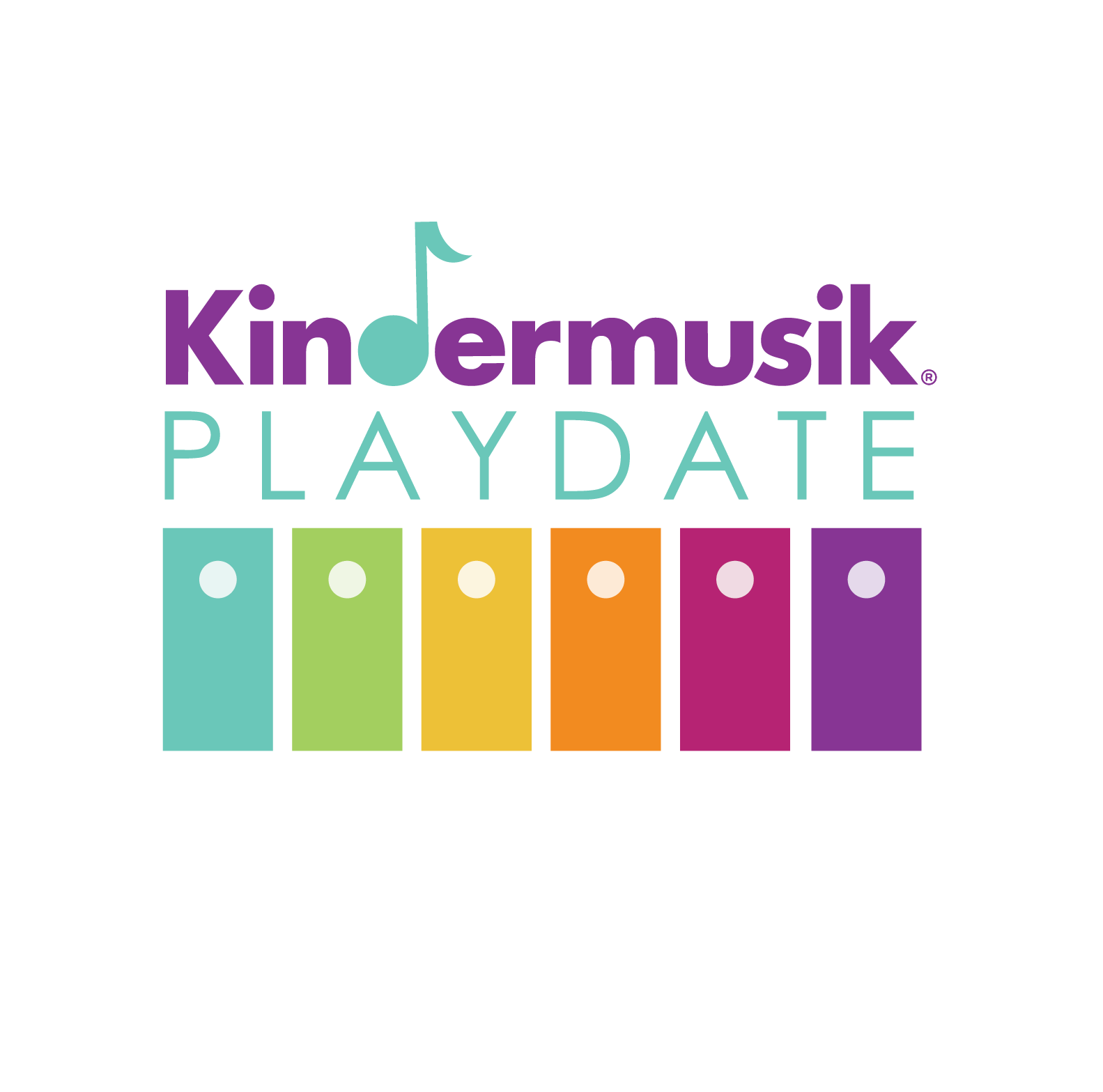 (Class prices and availability are subject to change.)