---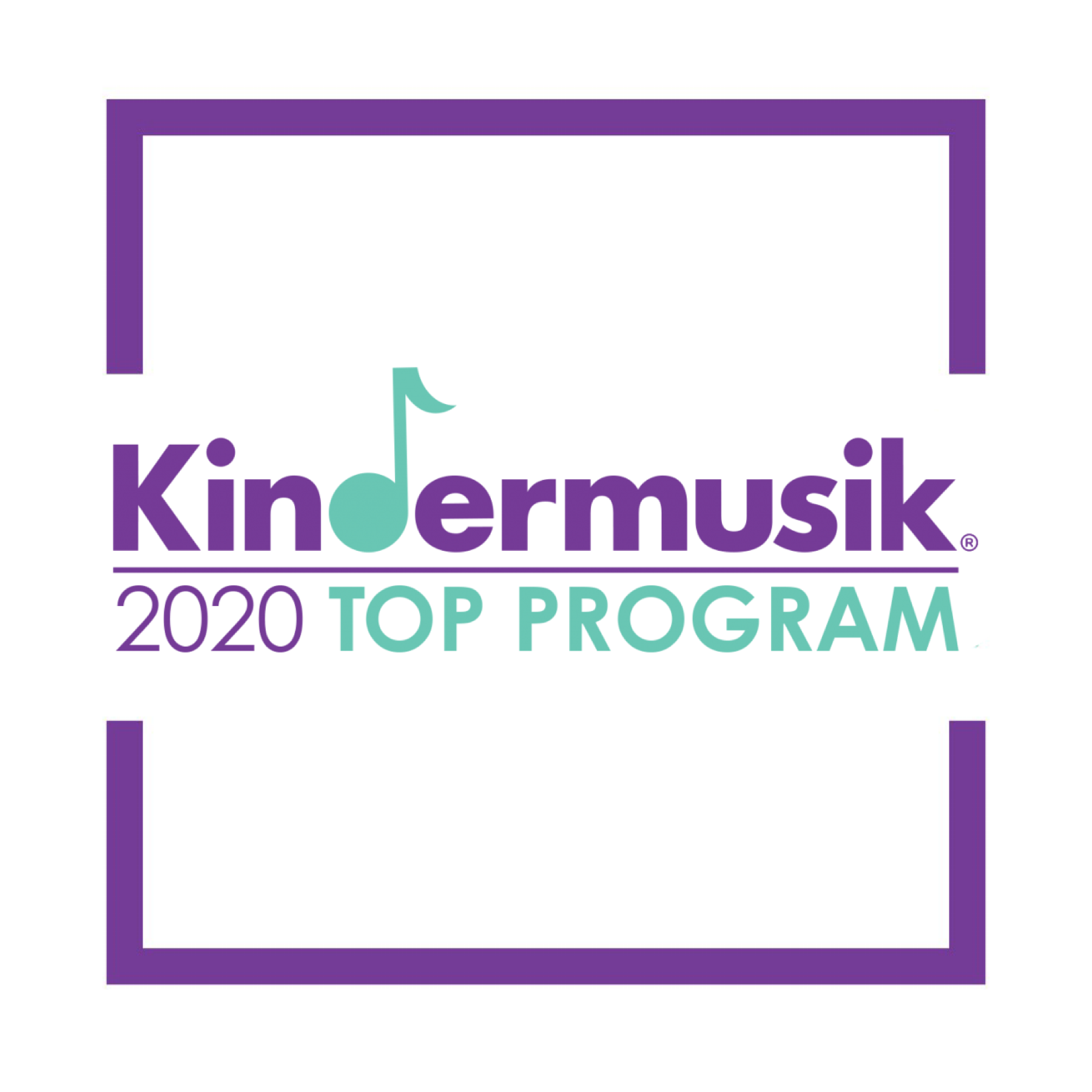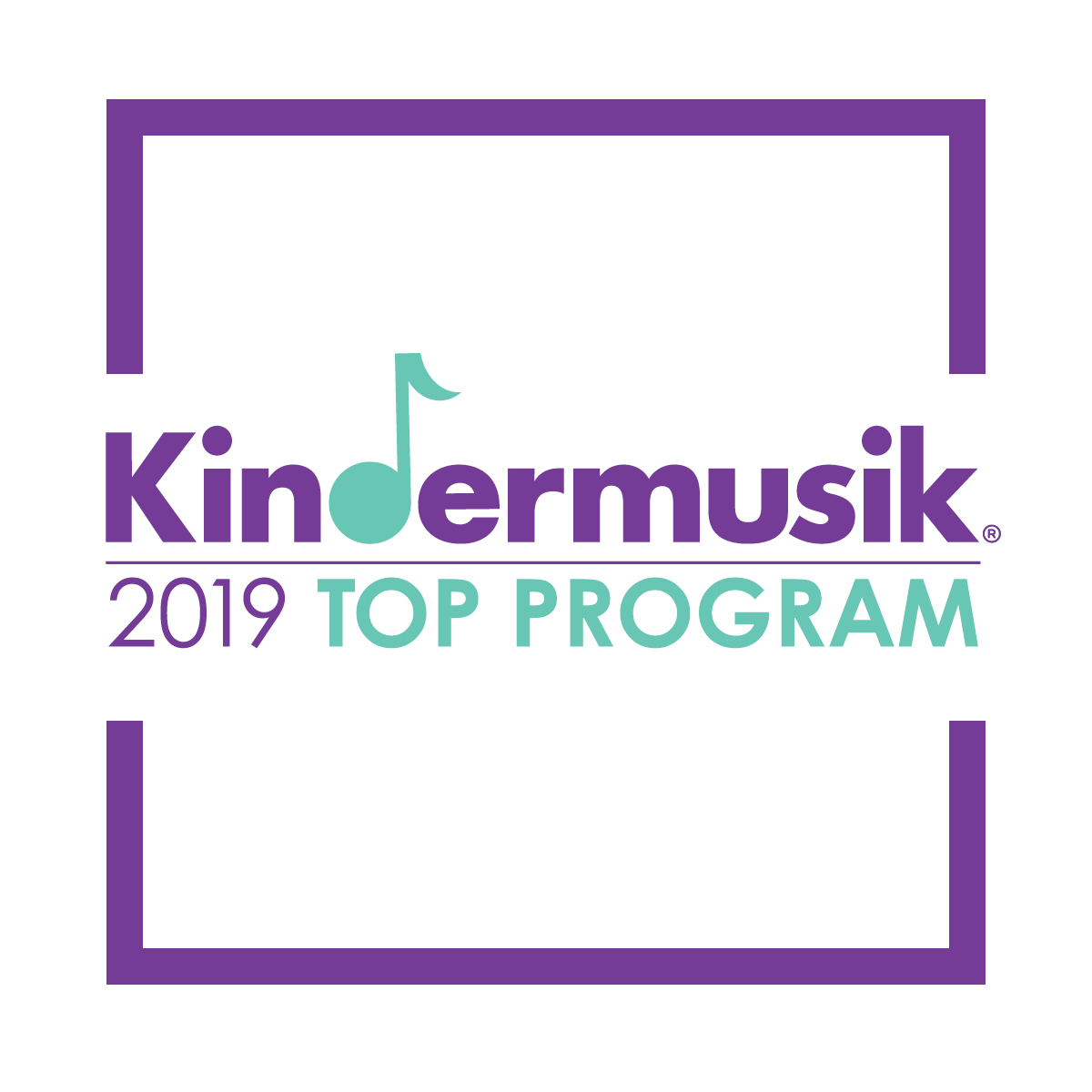 PLEASE NOTE: Music with Ms. Dee follows Broward County Public School and Palm Beach County School Districts for school closings. Due to the coronavirus, there are no in person classes until public schools reopen for the fall. Further information about school closings and reopening will be found at www.browardschools.com and www.palmbeachschools.org. May you and yours be and stay well!
Interested in an online learning platform for you and your child during this time? Join us for VIRTUAL classes from the comfort of your home NOW! Email me for more info! emailmsdee@gmail.com
Classes for babies, toddlers, and children from birth - 6 yrs
Registration is available online NOW!
ENROLL FOR CLASSES in Ft. Lauderdale and Boca NOW!


CLICK HERE FOR MORE INFO, & ENROLL NOW FOR CLASSES!
NEW PRESBYTERIAN CHURCH in Ft. Lauderdale FL
(512 NE 26th ST, Wilton Manors FL 33305)
Click HERE for morning and afternoon classes offered Tuesday - Thursday!
MORE classes are offered at
THE GREEN ART STUDIO in BOCA!
(Shops of Boca @ 21073 Powerline RD, Boca Raton, FL 33433)
Friday Classes
9:30am for 14 mos to 2 yrs (TBA)
10:45am for Mixed Ages 6 mos - 6 yrs
12:15pm for birth - 13 mos TBA)
@ Green Art Studio
Click HERE for more info and to enroll online!
SPACE IS LIMITED!
ENROLL NOW!